Storico Fresco Identity, Packaging and Website
Storico Fresco was founded by Mike Patrick after spending years in Italy learning about regional pastas and treasured family recipes. The pasta is handmade of a mixture of locally sourced seasonal ingredients and ingredients imported from Italy. It originally was only available a local farmers markets around Atlanta, before growing to open a storefront/kitchen in the Buckhead neighborhood.
nuSpace Media worked with Storico Fresco Pasta to launch their old world pasta business by creating the brand, business cards, packaging, website, posters, pasta illustrations, and signage.
Storico Fresco logo: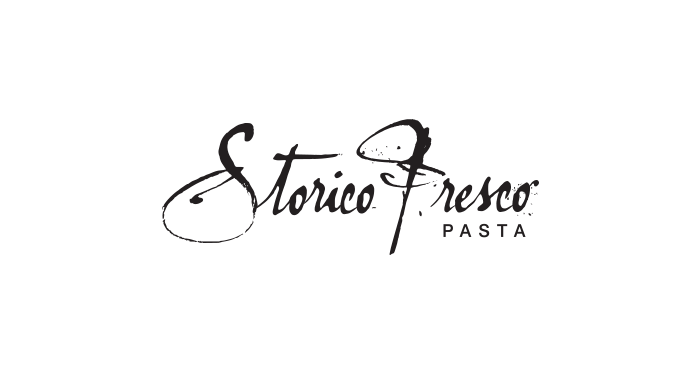 Storico Fresco website design: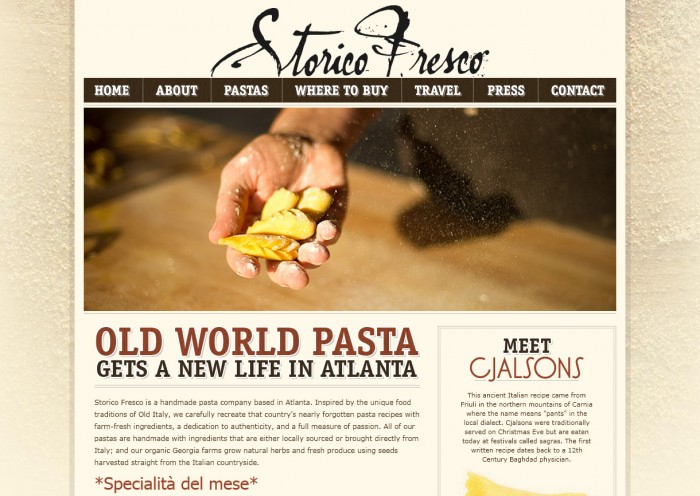 Storico Fresco business card: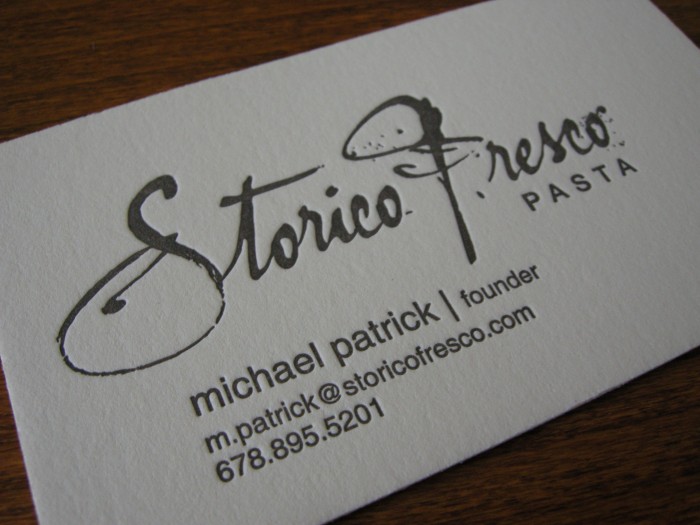 Storico Fresco packaging labels: